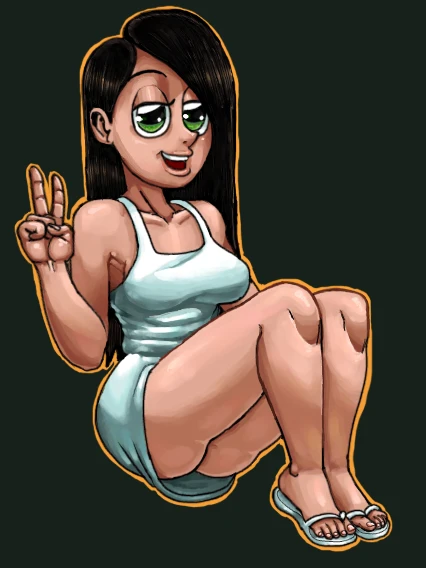 Welcome to my NG Page. I'll post art, animations and games, and some uncut versions of videos from my Youtube uploads perhaps. Currently the main focus is my Youtube but I am working on stuff for Newgrounds. I'd like to mix both my Youtube and Newgrounds together in some way.
I want to give shout-outs to:
RebeccaDoodles for voicing Esmer
Ozone for helping me out with stuff.
Updated: May 1st 2021