Appreciate ME for gracing your website, TOM. I AM USER OF THE DAY! IT IS MY DAY!!!



In other news, I've been working on a game with @mabelma, here's some screenshots: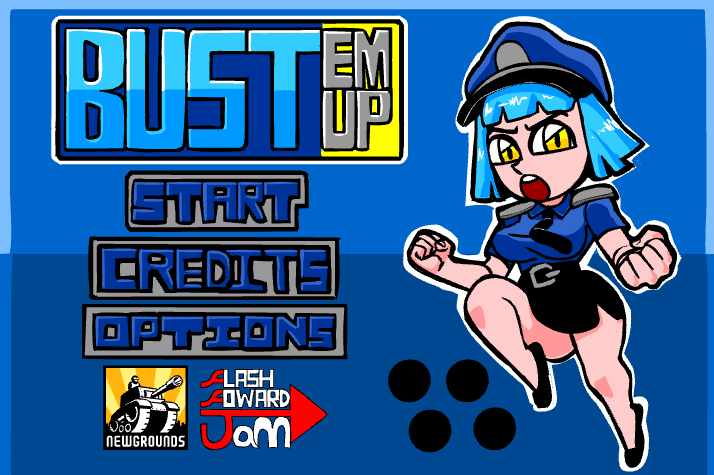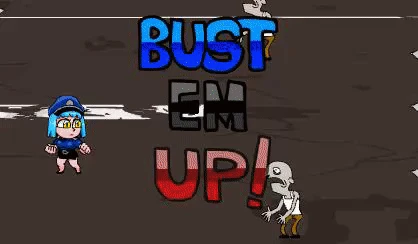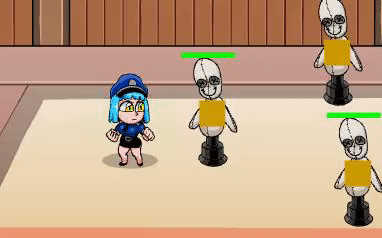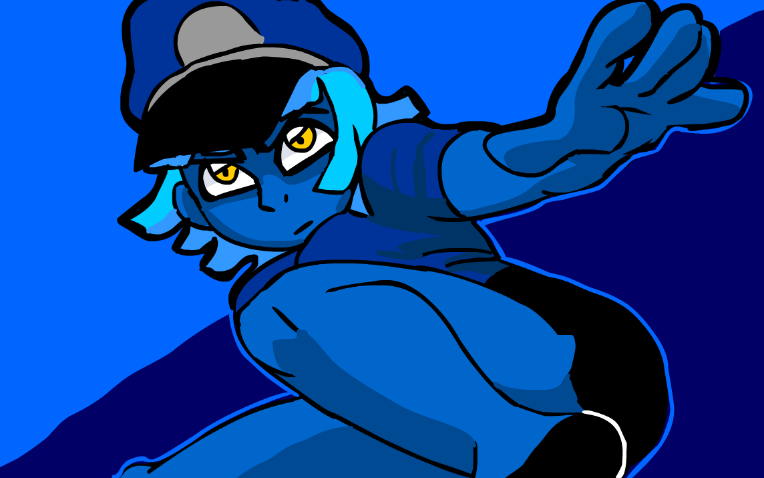 Other than that I'm doing videos on Youtube... like this one which I did in one day for a certain funny day of mischief and goofs! (:
So yeah, appreciate me. For I am user of the day. Here's a cropped drawing of the playable character from the game naked.
Thumbs up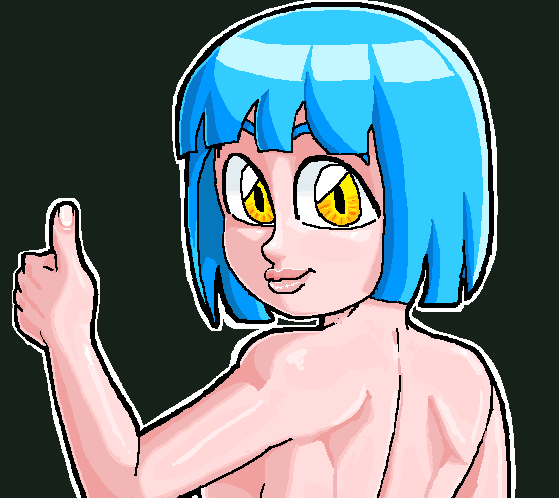 (full image has her ass cheeks on display)